Pivot Power's New Look For A New Era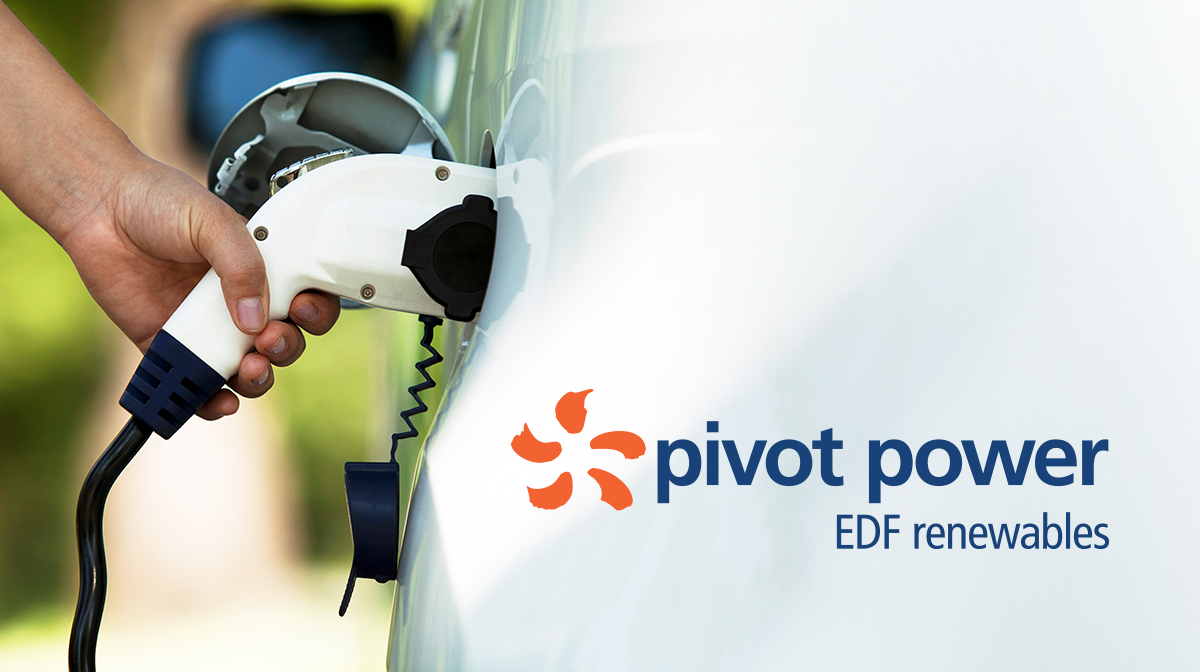 All brands evolve. It's part of business life.
So, when our client Pivot Power became part of EDF Renewables we were interested to see what this would mean in terms of both branding and communications – especially as we created the original Pivot Power brand identity.
Naturally, the new brand has to adopt many of the rules and guidelines of EDF. At the same time, it has to reflect the unique brand character of Pivot Power.
The result can be seen in a brand new website which we designed, bringing together Pivot Power's character and EDF Renewables' own identity.
We think it works pretty well.
It captures the dynamism of both the parent company and Pivot Power and communicates key messages quickly, clearly and succinctly.
Pivot Power's Matt Allen likes what we've done too. He said; "Sims have been our go-to branding experts from the start. The new website reflects our new look and our unchanged ambitions to drive towards net zero."
We achieved our aim of promoting both a sense of something new and exciting happening while still retaining a sense of continuity with our client's roots.
Take a look and let us know what you think at www.pivot-power.co.uk