Anthony Sims Talks About The Rising Relevance Of Purpose-Led Brands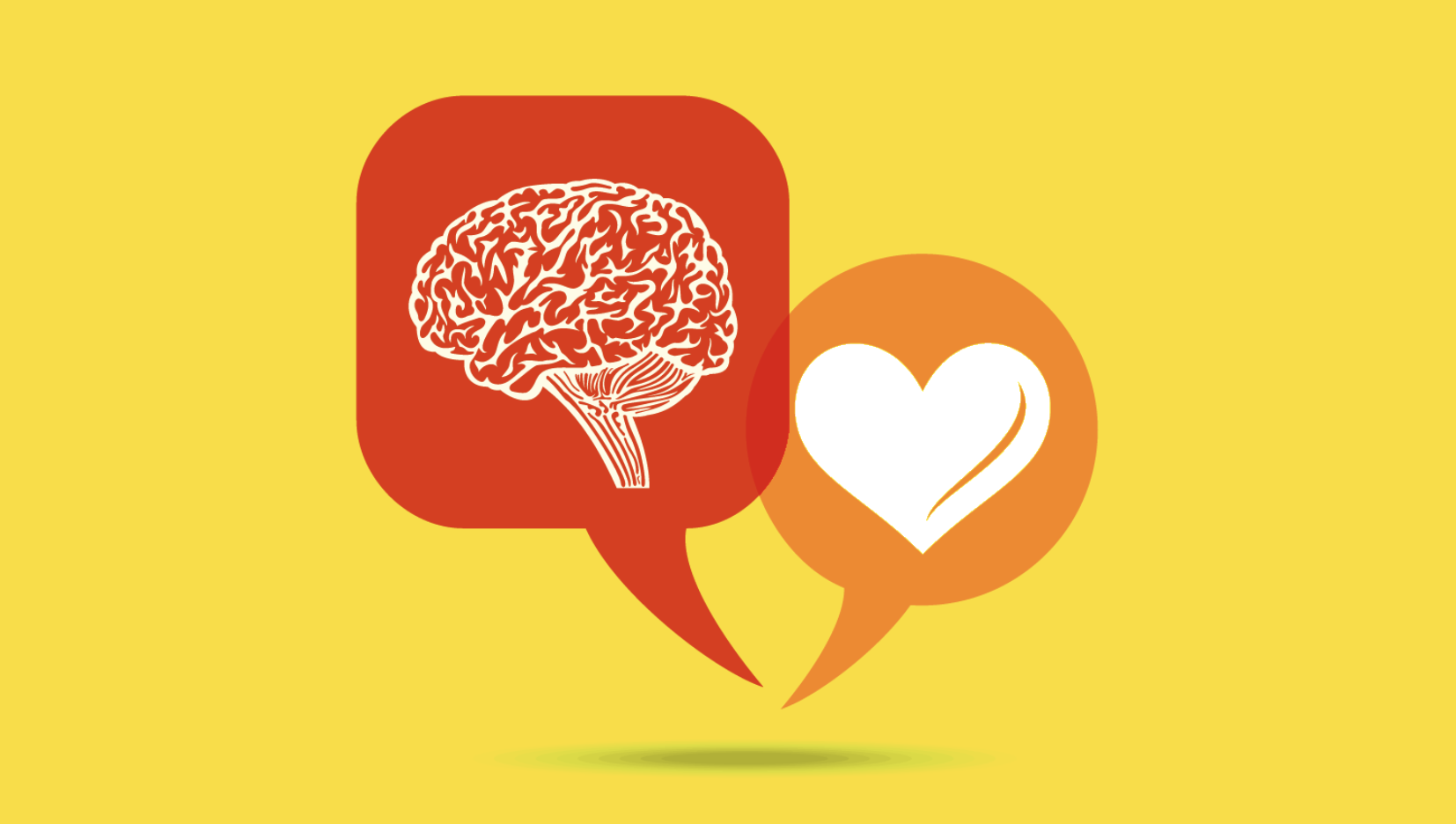 "The businesses that survive and thrive in the future will be the ones with purpose, that listen to their customers and live up to their social and environmental responsibility."
Richard Walker, Iceland
WHY PURPOSE-LED BRANDING IS IMPORTANT
Customers nowadays want their brands to stand for something, above supplying excellent products or services.
A few years ago, this fuelled energy giant E.ON's bid to become a purpose-led brand.
"For us, our why is to really build a better tomorrow and to improve people's lives by delivering personalised energy solutions for all of our customers."
Belinda Moore, Head of Marketing & Communications, E.ON
To become purpose-led, it's important to dig deep into your why. This may mean, like E.ON, transforming the customer experience to promote loyalty, and not only listening to customers but acting on feedback to actively change the way you work. Importantly, your purpose has to align with your brand personality and history – it can't be bolted on, as an afterthought. Your audience will see through this.
There is some crossover with corporate social responsibility – infusing your brand with the same aspirations as in your CSR policy gives commitment and consistency. This might be reducing impact on the environment or engaging with a target community, like E.ON did when they shifted their focus from the mass market to a more affluent audience who like technology and are eco-friendly.
Purpose-led branding goes further than CSR – it gives a brand inherent value that creates an emotional connection and offers more than simply the product or service it sells.
ACTIVATE YOUR BRAND PURPOSE
Help your customers know what you stand for. This can often involve going back to basics: why does your brand exist? What role does it play for your customers? How does it make their lives easier, quicker, smarter, better? And crucially, what is your unique mission? It can't be the same as everyone else's.
The top priority for purpose-led brands is to nurture deep relationships and stay relevant – and responsive – to their audience. The 2020 buzzwords of authenticity and transparency have never been more important. There will be internal benefits, too. Knowing how to leverage purpose makes your business better able to deliver long-term performance as well as attract, motivate and retain talent.
Successful purpose-led brands create loyal customers – this drives growth as well as innovation, and the bottom line is that profits are boosted by purpose. Everyone's a winner.