New Commercial Director Joins Sims Creative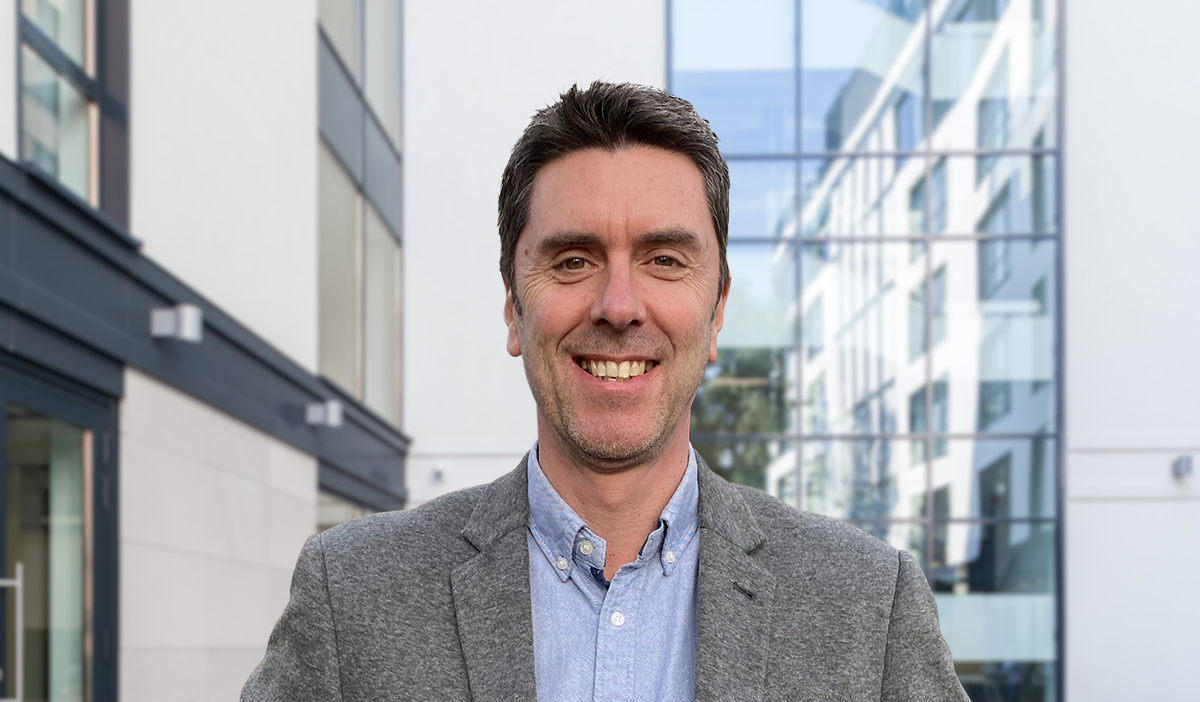 Energy sector design and marketing specialists Sims Creative has reinforced its senior management team with the addition of new Commercial Director, Simon Rowland.
"I was attracted by Sims even before the pandemic," says Simon. "Seeing the quality of the team's work even during these challenging times impressed me even more. It makes me really ambitious about helping the business grow even further now that we can start to see the end of the Covid era in sight."
Simon joins Sims following a year in which both existing and new clients have needed help from the agency with everything from new corporate identities to internal communications and branding.
"Simon's background is a perfect fit for us," says Managing Director, Anthony Sims. "He's got a proven track record as someone who helps businesses to grow, which is exactly what we aim to do as an agency."
Prior to joining Sims, Simon's career includes senior board-level roles and management consultancy roles in corporate finance, design, automotive and technology.
"Sims' focus on the energy sector plays to my strengths," says Simon.
"For a start-up client, we can help them to create investor-friendly comms as well develop branding and launch materials that are closely aligned with their objectives. For more established players, the combination of my experience and Sims' creativity enables us to address a huge range of communications challenges, both internal and external."
Recent successful campaigns created by Sims include the global launch of EnergyTag, a new world standard for the hourly certification of renewable energy sources.
"The ability to take on a global challenge such as this is evidence of why Sims is such an exciting place to be right now," says Simon. "I'm looking forward to getting to know many other potential clients and introducing them to our considerable design, branding and comms capabilities."