Sims Creative Expands Account Management Team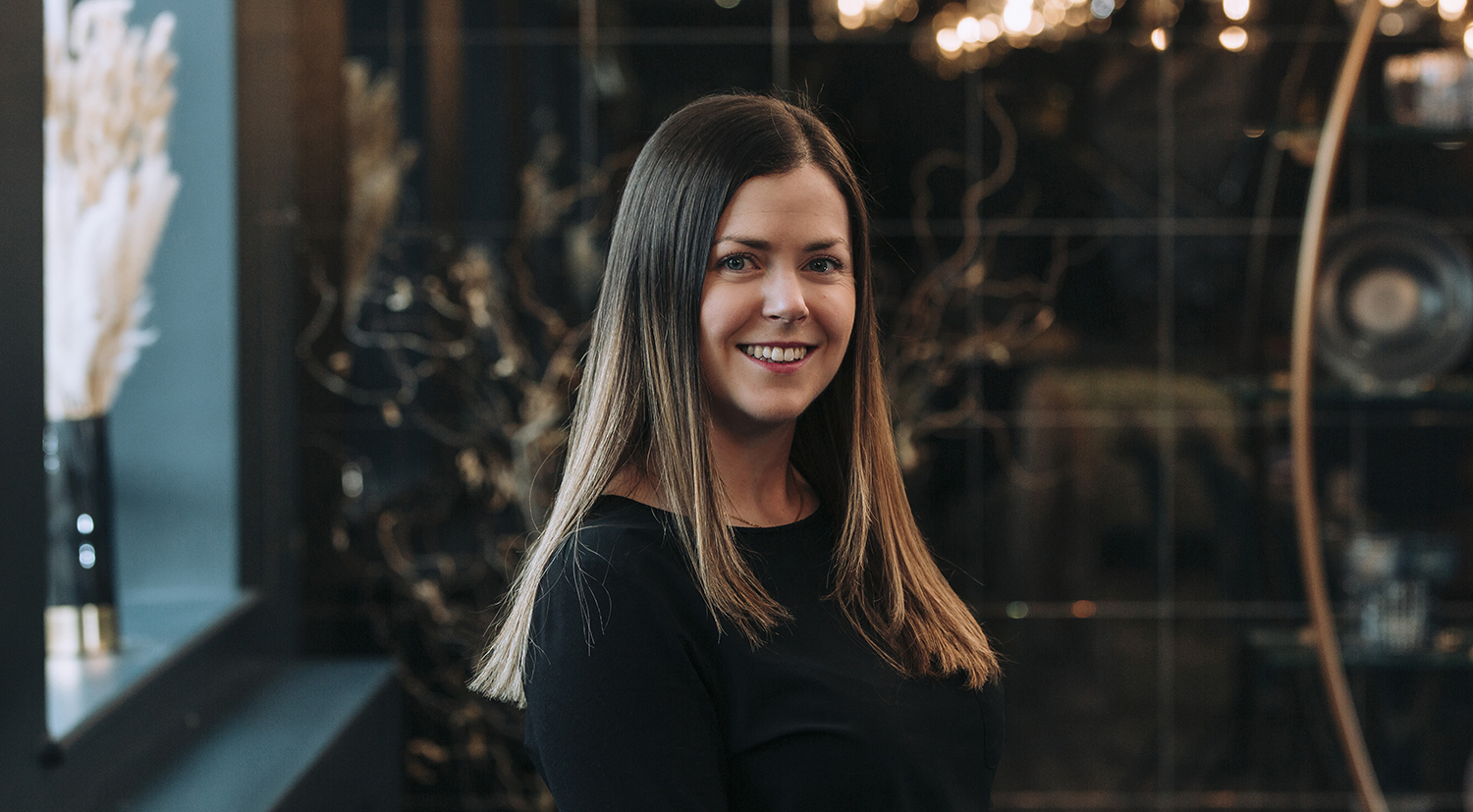 Leading creative design and branding agency Sims Creative is expanding its account management capacity to meet growing client demands as lockdown starts to ease.
Account Manager Emma Ollis is the latest addition to the team at the Loughborough-based marketing and design agency, which specialises in the rapidly changing energy, renewables, and automotive sectors.
"We've continued to serve both existing and new clients throughout the pandemic," says Managing Director Anthony Sims. "Now, the easing of restrictions is helping to fuel the need for increased marketing and brand activity that plays to our strengths. Expanding our team means we can continue to deliver the very highest levels of client support at a critical period for many businesses."
Emma joins the agency from her previous role as Senior Marketing Manager for Smart Group, bringing digital and web development skills to her new position with Sims.
"This is a great opportunity to work with an agency that's at the top of its game, and bring my problem-solving, project management and digital experience to a wide range of clients," says Emma. "These are exciting times, especially for an agency that's as focused on the growing energy sector as Sims."
Emma will be working with key clients in branding, marketing, design, and events management throughout the UK.