EnergyTag Launch Their First White Paper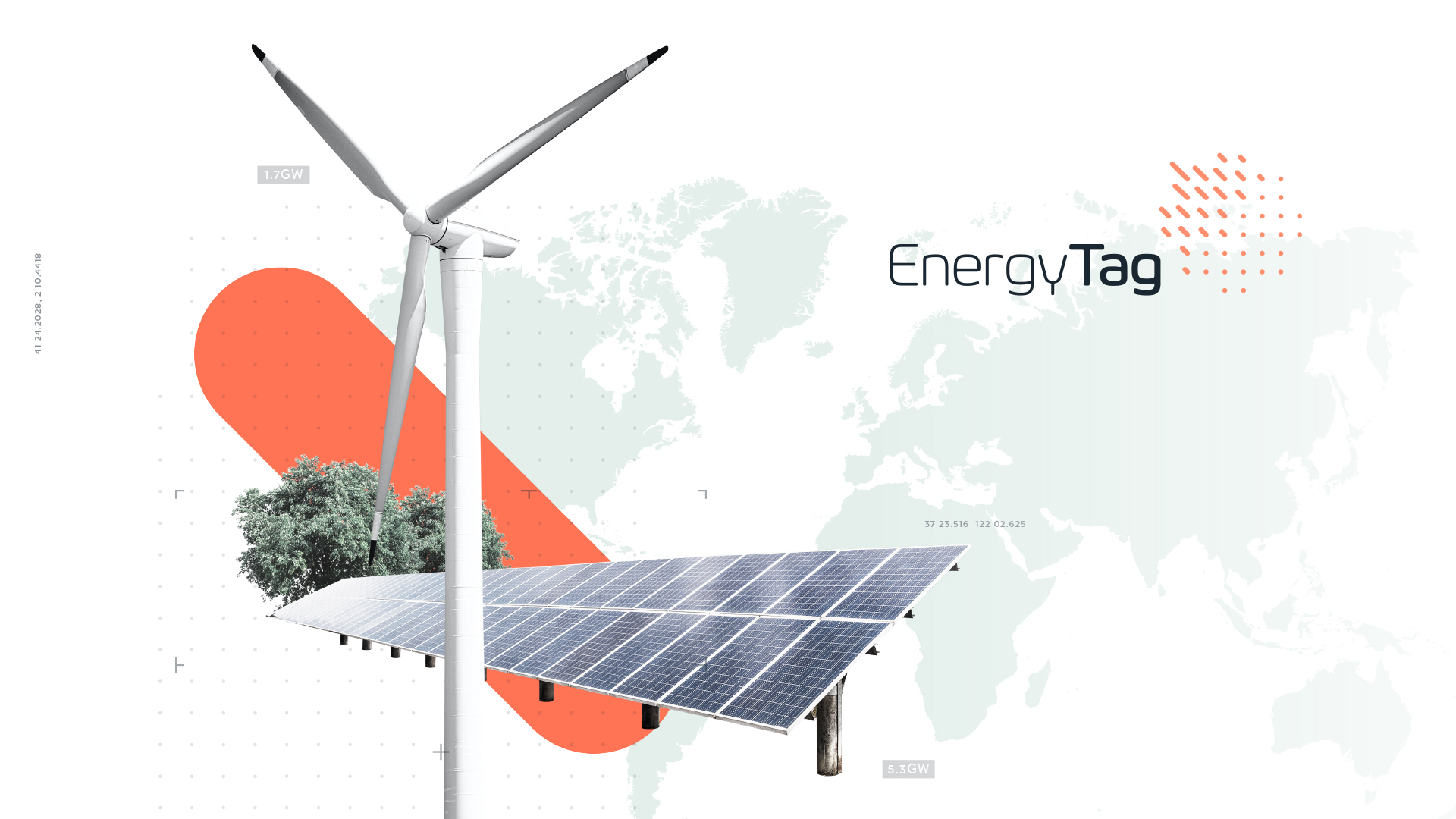 EnergyTag have today launched their white paper, the first of many key milestones in their mission to accelerate the transition to 24/7 clean energy.
THE ENERGYTAG INITIATIVE
The EnergyTag Initiative is an independent, non-profit, industry-led initiative to define and build a market for hourly electricity certificates. The aim is to provide consumers with transparency and confidence that the power they are buying is truly green, and provide the price signals to the market to ensure clean power is available round-the-clock.
Over 100 global companies are participating in the initiative, including some of the world's largest technology, energy and corporate firms: Google, Microsoft, PwC, Enel, Engie, Statkraft and Ovo, and grid operators such as Energinet of Denmark, Statnett of Norway and TenneT/CertiQ of the Netherlands.
WHITE PAPER
The initial white paper, designed by us at Sims Creative, is the first in a series of publications by the EnergyTag Initiative. The report describes:
the history of existing EACs (Energy Attribute Certificates) and accounting frameworks
the potential benefits of moving towards increased temporal granularity
the structure and activities of the EnergyTag organisation itself
the starting principles behind the Initiative
the first EnergyTag demonstrator projects.
The report calls on the world's big energy consumers and producers to join EnergyTag and accelerate the development of hourly energy certificates.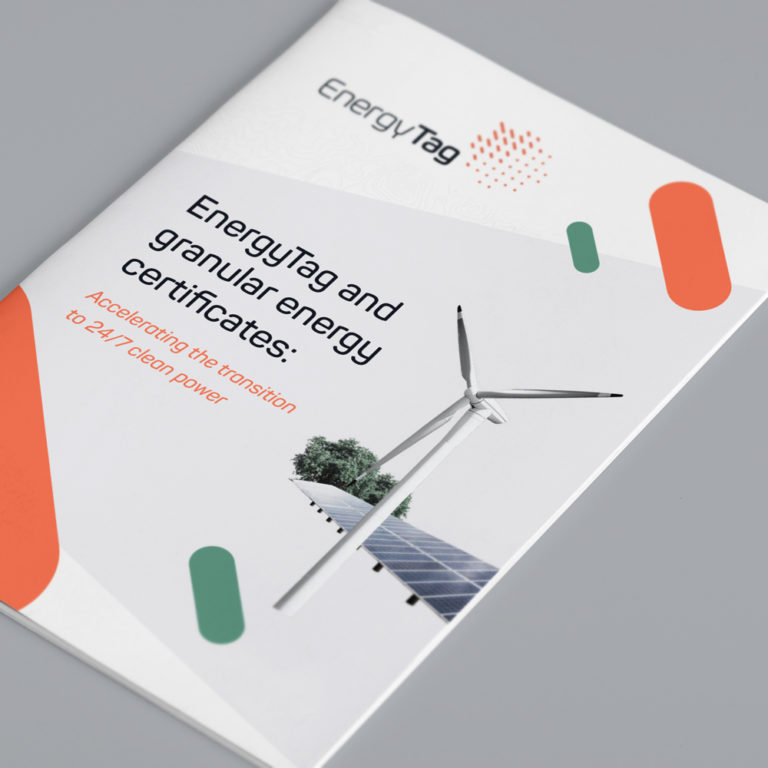 DEMONSTRATOR PROJECTS
The six projects unveiled in the white paper aim to demonstrate how these more granular certificates can reward those that can provide renewable power at times of short supply, including storage and flexibility providers that are essential in enabling a carbon-free electricity system.
NEXT STEPS
The projects are the first of up to 10 planned this year, and the results will be published by the end of 2021 in an additional report, alongside guidelines developed in parallel by The EnergyTag team and members.
DISCOVER MORE
Read the white paper here, or discover more about The EnergyTag Initative.