B2B Lead Generation – A Shift In Power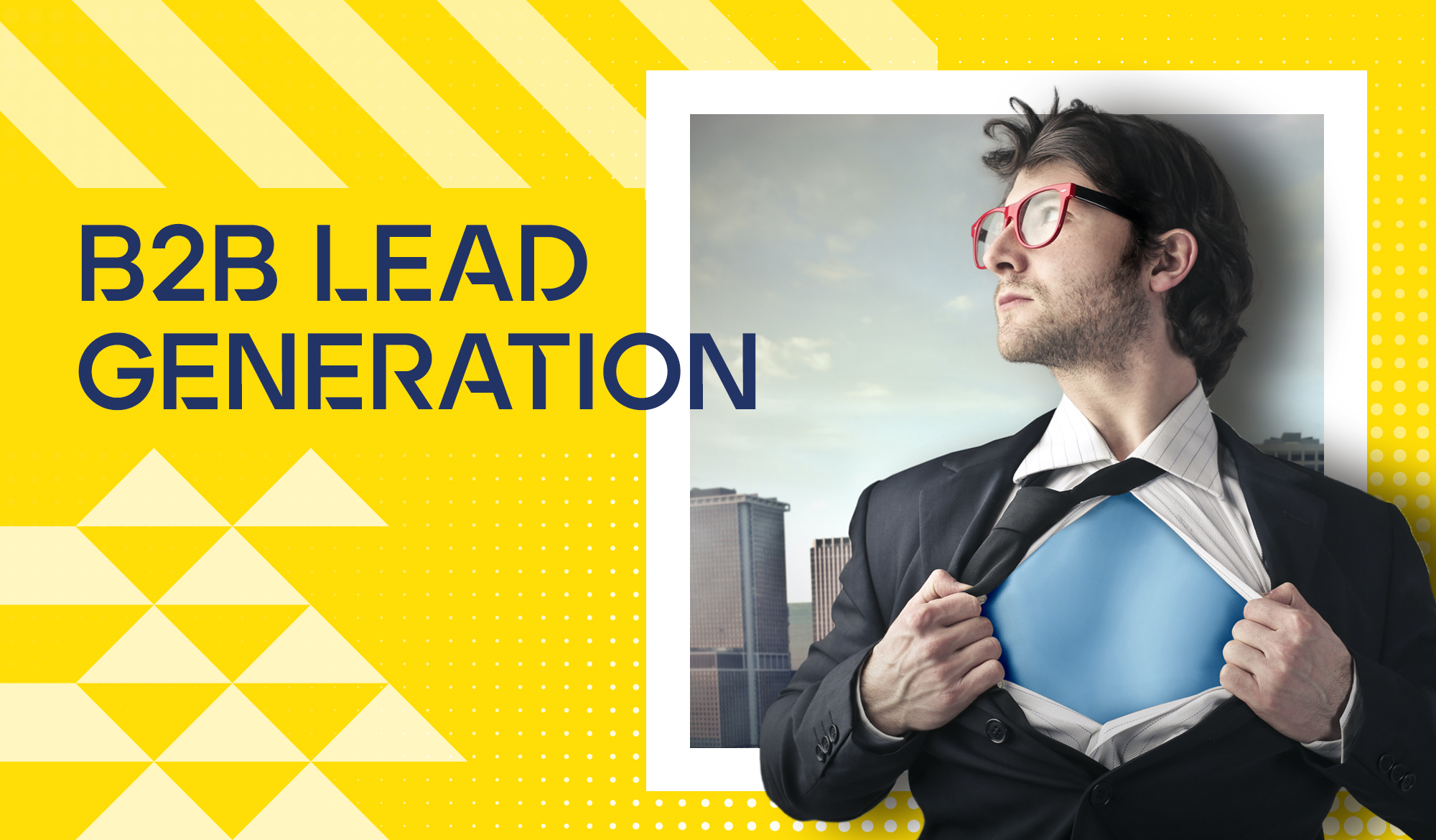 The balance of power in the B2B purchasing process has shifted. By taking control of their purchasing processes, B2B buyers are calling the shots.
The change is hardly surprising. We're living in a world where all the information a business needs is at its fingertips. It's a world where social media-savvy brands happily share their experience. A world which exists, crucially, outside of the B2B marketers' traditional sales strategies.
B2B buyers now find their own solutions, choose their own vendors from the plethora of providers out there and self-educate before going anywhere near the sales process.
The good news is that while this scenario may present Google and social media as B2B marketers' worst enemy, for smarter operators the opposite is true. For strategy and planning driven design agencies the opportunities for improving a businesses' lead generation hit-rate is welcome.
THE RISE OF PULL MARKETING
Pull marketing strategies that attract by educating the reader rather than through hard sell or keyword packing are producing results and driving down cost per lead for smart marketers.
While referrals and email marketing remain effective, low cost ways to build lead flow, is a blended mix of tactics that yield the best results:
Engaging in content marketing and social media yields significant results, so long as they are backed by a sustained commitment and time
Providing educational resources, sharing solution details and offering insights attracts and engages potential clients to fill their sales funnels
Participating in trade shows and conferences remains an important tactic to maintain brand awareness
It's a case of not one size fits all. The mix is dictated by the businesses' key sales proposition and its market. Success also depends on committing the same level of design and creativity to the B2B market as is familiar in the B2C market.
B2B marketers must adapt to these changing dynamics by building online brand awareness and providing resources to support buyers' needs. Only then will they become viable sales prospects.