B2B Marketing: Let's Get Down To Business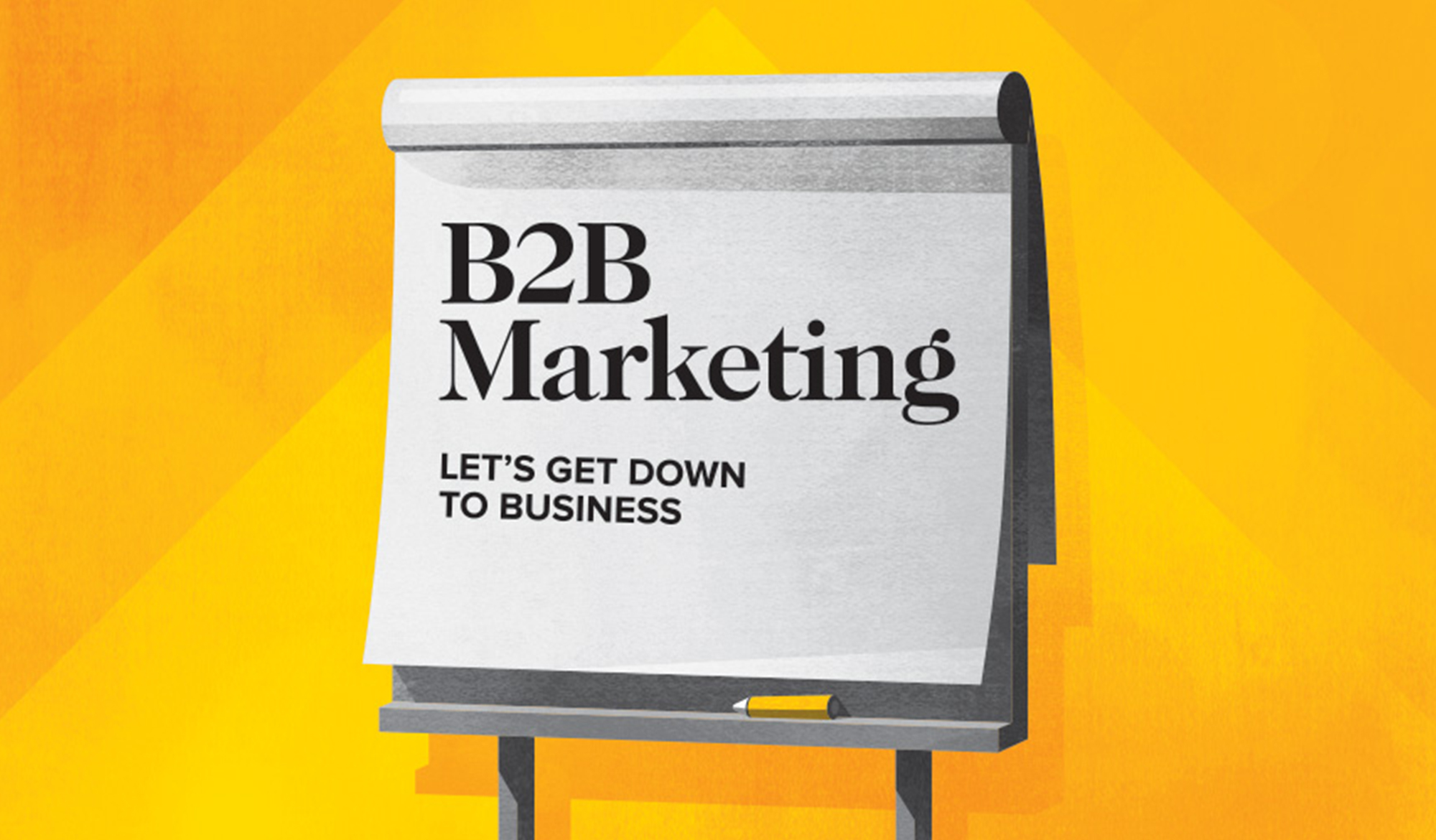 Let's keep things simple: the aim of your B2B marketing is to produce more customers and drive more sales and improved profits. This remains true even after the digital revolution has moved the sales process from face-to-face interactions to internet-based relationships.
In the pages of this handy booklet, we're looking at simple ways to ensure your B2B marketing consistently delivers ROI to improve your bottom line.