Branding: A Handy Little Booklet About An Awfully Big Subject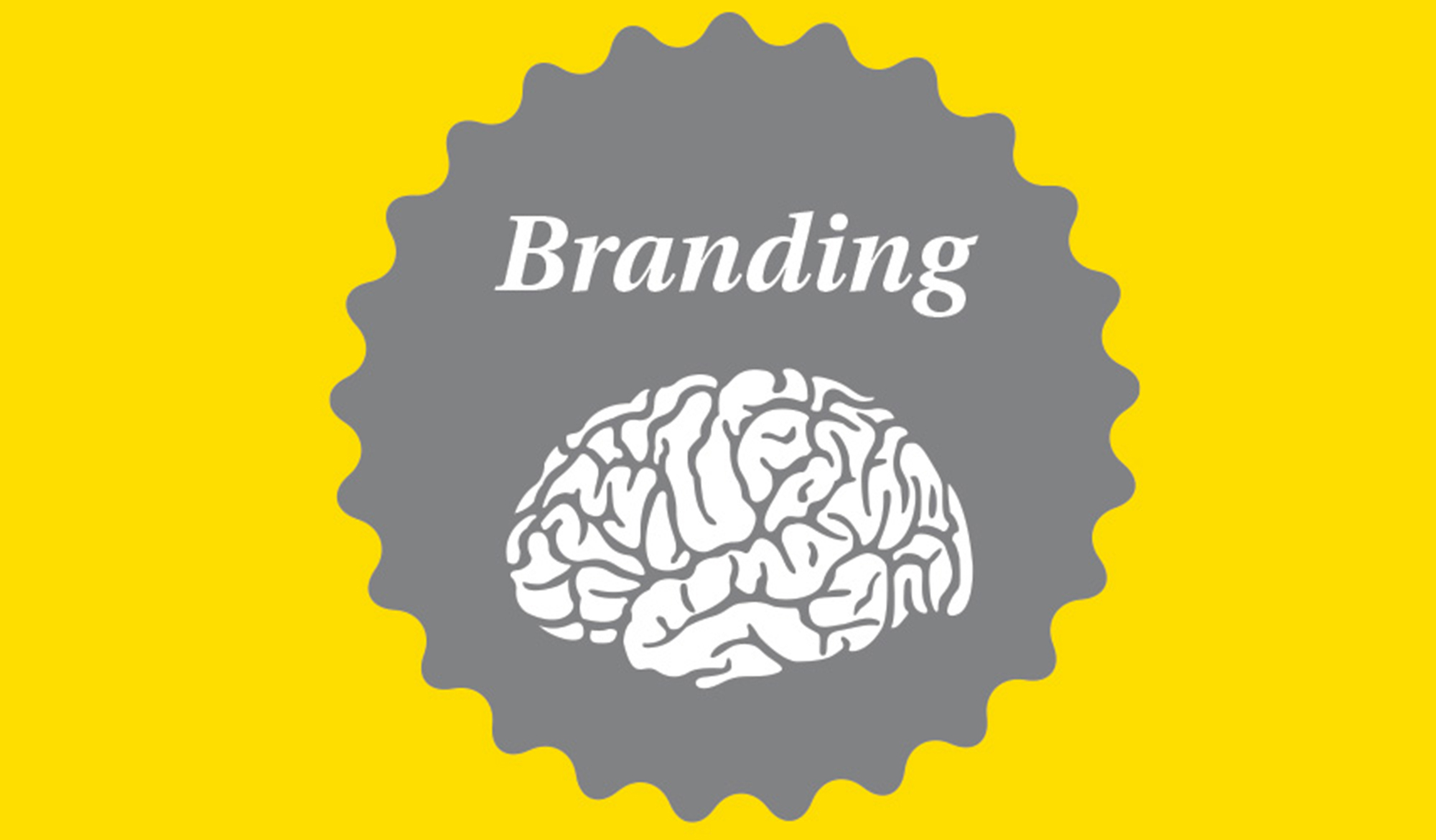 This is a little booklet about a big subject. Brands. Whether you operate in a FMCG, B2B or professional market sector you need to know all there is about brands and we hope that you'll find these tips helpful. After all, if you've got something to sell and you have competitors, you're a brand.
So… what's your brand all about?