Making COP26 Work: What It Means For Electric Vehicles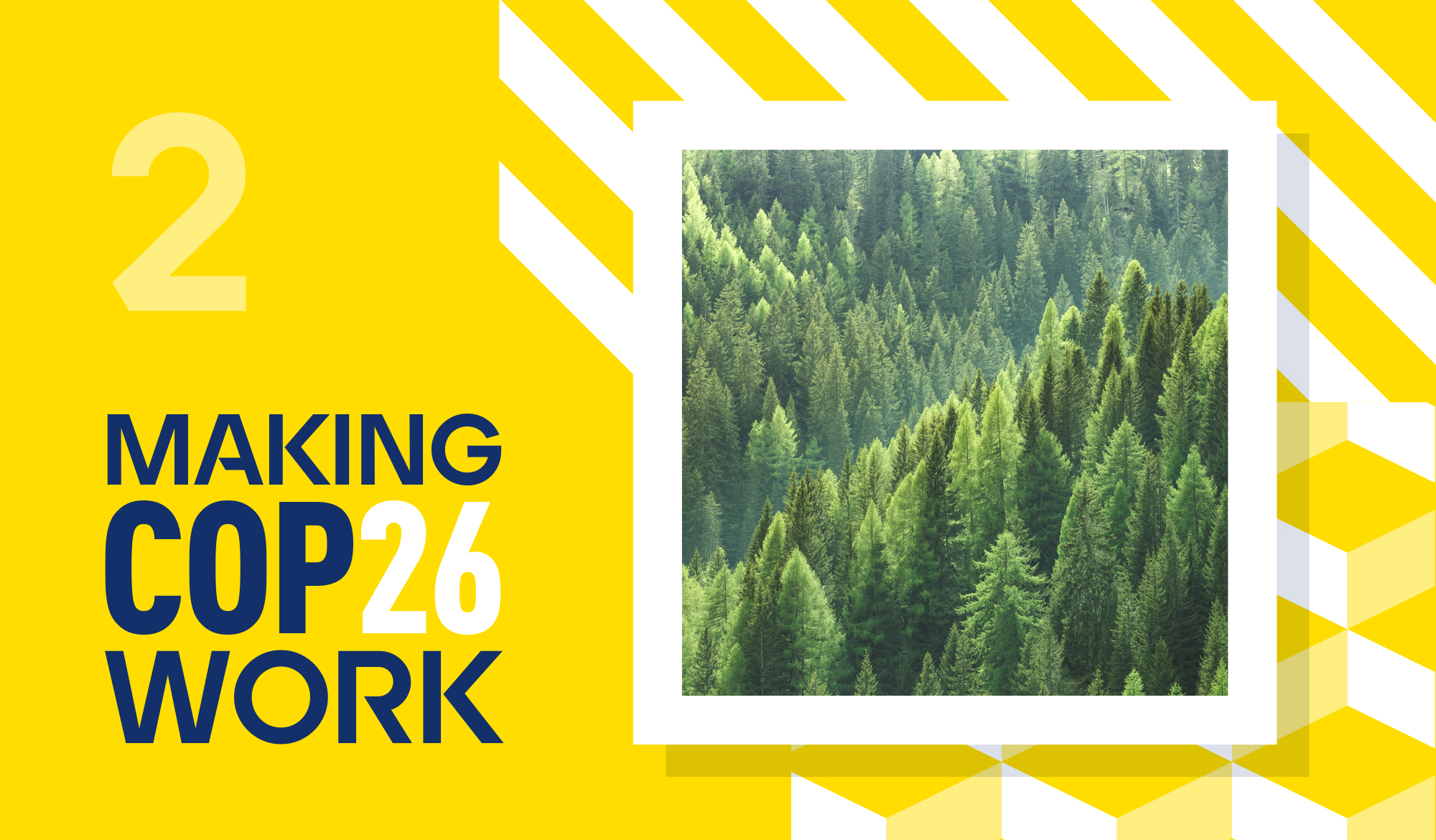 One of the ways in which the success of the 2021 COP26 conference in Glasgow will be judged is by its impact on transport.
The official website for the conference spells out this goal detail, saying:
"Road transport accounts for 10% of global emissions, and its emissions are rising faster than those of any other sector. A shift to zero emission vehicles is already underway, creating new jobs, bringing cleaner air to cities, and – increasingly – cutting the costs of car ownership. To meet the goals of the Paris Agreement, this transition needs to happen much more quickly. It must include not only cars, but vans, buses, trucks, and lorries."
These are big words about a big challenge. And Governments around the world are already making massive decisions about how to legislate and incentivise industry to take up the gauntlet.
There's no shortage of great ideas and entrepreneurial spirit. As a creative design agency that specialises in the energy sector, Sims Creative works with everyone from start ups to major names such as EDF Renewables.
ENABLING INNOVATORS TO COMMUNICATE EFFECTIVELY
At its basic level, branding, design and marketing communications for the innovative end of the energy sector is no different to other sectors. Companies still need to clarify why their brand is different and better than the competition, and give customers a compelling reason to work with them.
But, of course, in a dynamic and rapidly evolving landscape of emerging technologies and new business models, energy companies at the cutting edge of the industry face further communications barriers that need to be overcome.
As well as talking to potential customers using relatively conventional methods, cutting edge energy companies also need to take into account that some potential customers may not understand either the technology or the benefits. So, information and education becomes part of the sales message.
Much of our work for Pivot Power, for instance, has included information that helps to communicate how and why the transition to electric vehicles is driving the need for rapid EV charging on a massive scale. Our work with Zenobē addressed a similar need in the public transport sector. And we've helped Rightcharge in their mission to make it easier for EV drivers to find the right charging option, with the aim of saving over £10 billion and 3.8 billion kilograms of carbon collectively by 2030.
This is the battlefield on which the goals of COP26 will be won or lost – the battle to make sure that great ideas are both recognised and acted upon in a fast-flowing market. By enabling innovators to communicate more effectively, we're happy to be playing our small part in the bigger picture.