What's The Big Idea Webinar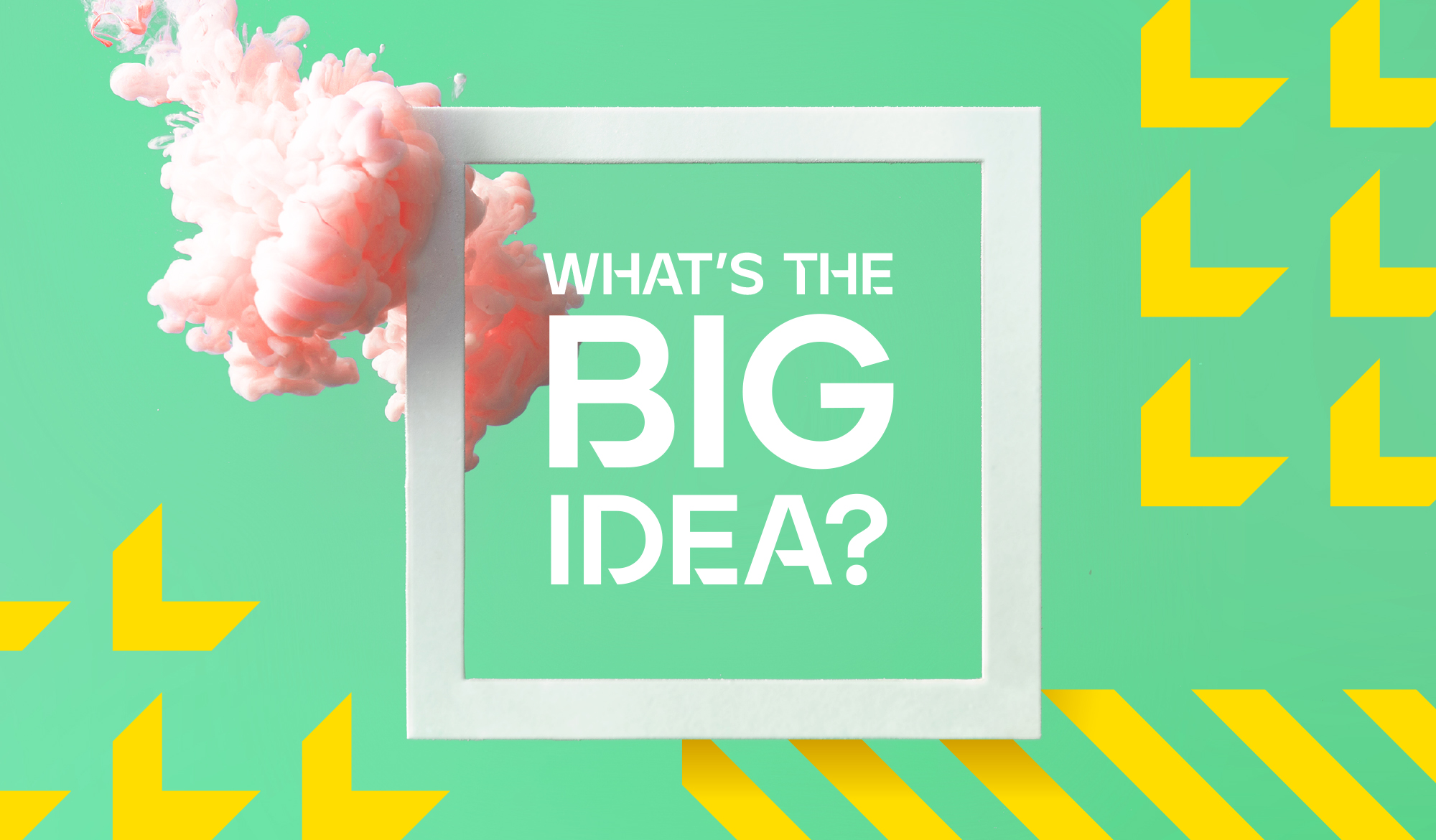 Expert advice on how to make your marketing stand out for your energy brand
There's one simple step you can take right now to maximise your marketing budget.
Think big. Think about a single idea that can be adapted to every medium – from online banners to leaflets and exhibition stands.
In our webinar, you'll discover why a big idea is so important to making advertising and marketing campaigns work harder and achieve a greater return on investment.