A Christmas Gift For Us All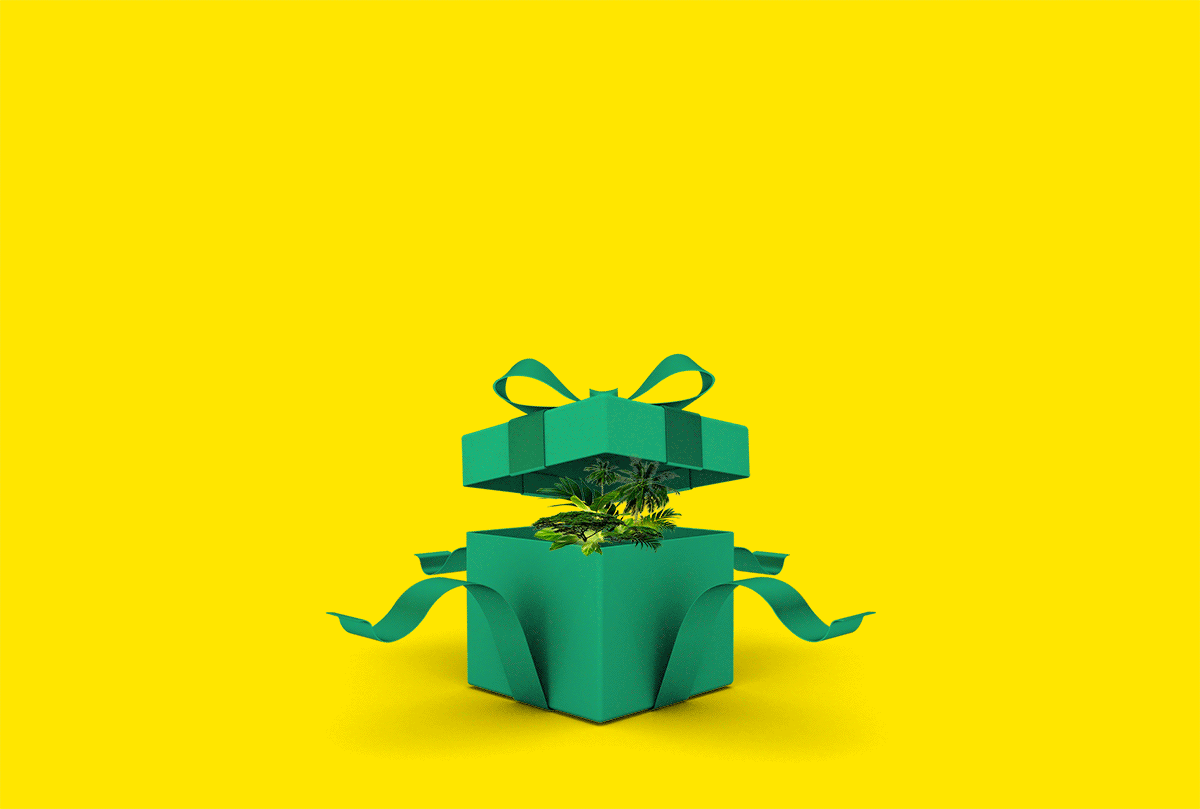 This year, instead of sending Christmas cards, we're planting 500 trees.
So, as well as reducing the amount of card and paper we'd normally use, we're helping to reduce carbon and add to the world's biomass.
The trees are all native varieties that will be planted in areas where deforestation is a threat, such as Mozambique, Madagascar and Nicaragua.
See more at ecologi.com
Have a great Christmas and prosperous New Year!